Consumer Healthcare Products
STADA is one of the fastest-growing Consumer Healthcare companies. We offer Consumer Healthcare products in all relevant health categories. On these pages we would like to give you an overview of our leading brands as well as additional information on individual brands.
Worldwide, we are selling our products in approximately 120 countries. Consumer Healthcare brands such as Zoflora®, Duofilm®, Paroven®, Hedrin®, Eurax®, Cerumol® are among the top sellers in their respective product categories. You can find out more about the various product ranges by clicking on the `read more´ next to each product.
Hedrin® Once
Clinically-proven products designed for head lice treatment. Each one has been specially formulated to suit your family's preference and lifestyle.
Cerumol®
This gentle formulation can be used to treat problem earwax, or to prepare ears before stringing. Cerumol® comes with a dropper included, which has a handy screw on lid making product easier to store & use.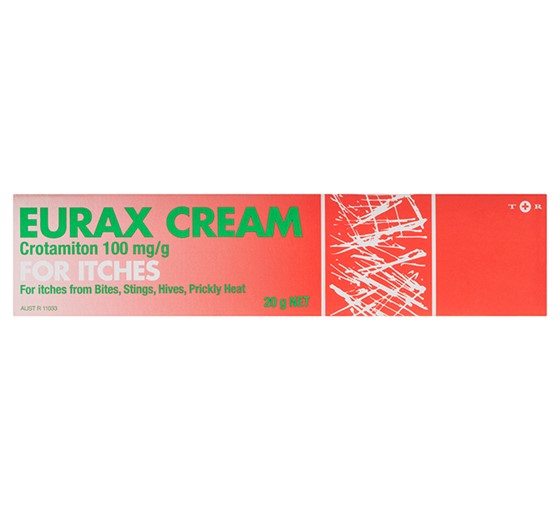 Eurax®
Eurax 10% Cream is a great addition to your first aid kit for fast-acting and long-lasting relief from itchy and irritated skin caused by skin conditions, allergies and stings.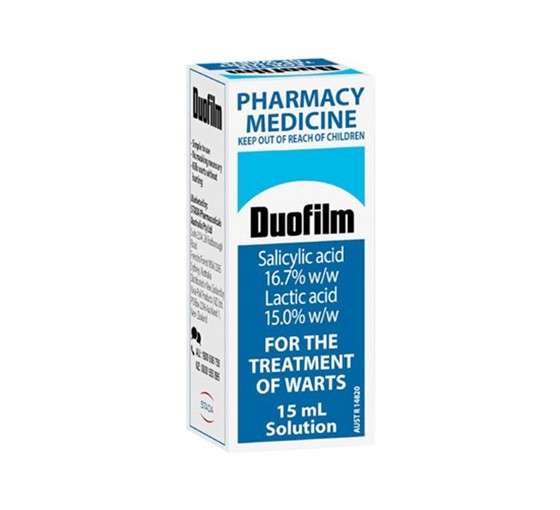 Duofilm
Duofilm® topical solution 15 ml
Duofilm is a solution for application on the skin for the treatment of warts, corns and calluses on hands and feet for adults and children aged 4+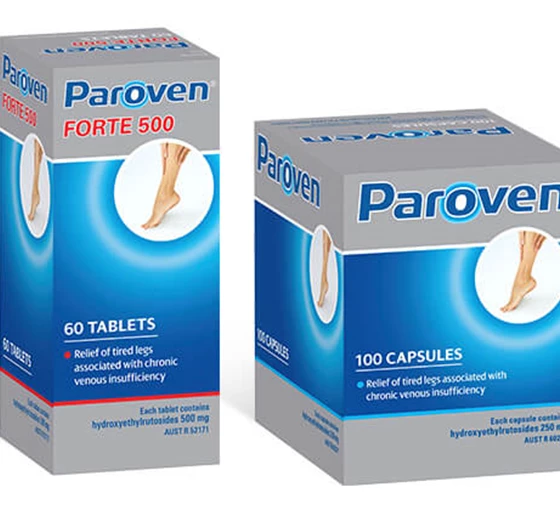 Paroven
Paroven's plant-based formula relieves symptoms of chronic venous insufficiency.