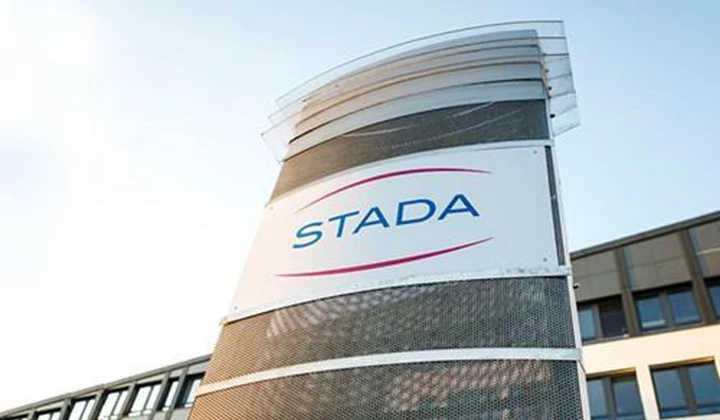 About STADA Australia
STADA Australia is a speciality prescription pharmaceutical and consumer healthcare company.
Part of a global group, STADA Arzneimittel AG, the company sells its products in approximately 120 countries worldwide.
 Since 2016, STADA has provided prescription products in Australia and New Zealand, for both chronic and serious medical conditions, with a particular focus on the treatment of Parkinson's disease. The STADA Nurse Advisor Service has supported this work by partnering with all relevant healthcare professionals, providing a high-quality service for patients and their families. 
Building on this success, STADA Australia is currently expanding into new therapeutic areas with a clear purpose of caring for people's health as a trusted partner.
Dedicated to the supply of the above prescription products, STADA Australia also offers consumer healthcare products such as Hedrin®, Zoflora®, Cerumol ®, Eurax®, Duofilm and Paroven among the brands available in the Australian market.
Mission
STADA Australia's values of Agility, Integrity, Entrepreneurship and One STADA are intrinsically linked to its mission to provide an unparalleled range of high-quality pharmaceutical and consumer healthcare products and services, with the purpose of "Caring for people's health as a trusted partner".
Vision
To be the partner of choice in speciality prescription medications and consumer health while continuously outgrowing the industry in terms of growth and profitability.